Thanks for printing! Don't forget to come back to Ackerman Security Systems for fresh articles!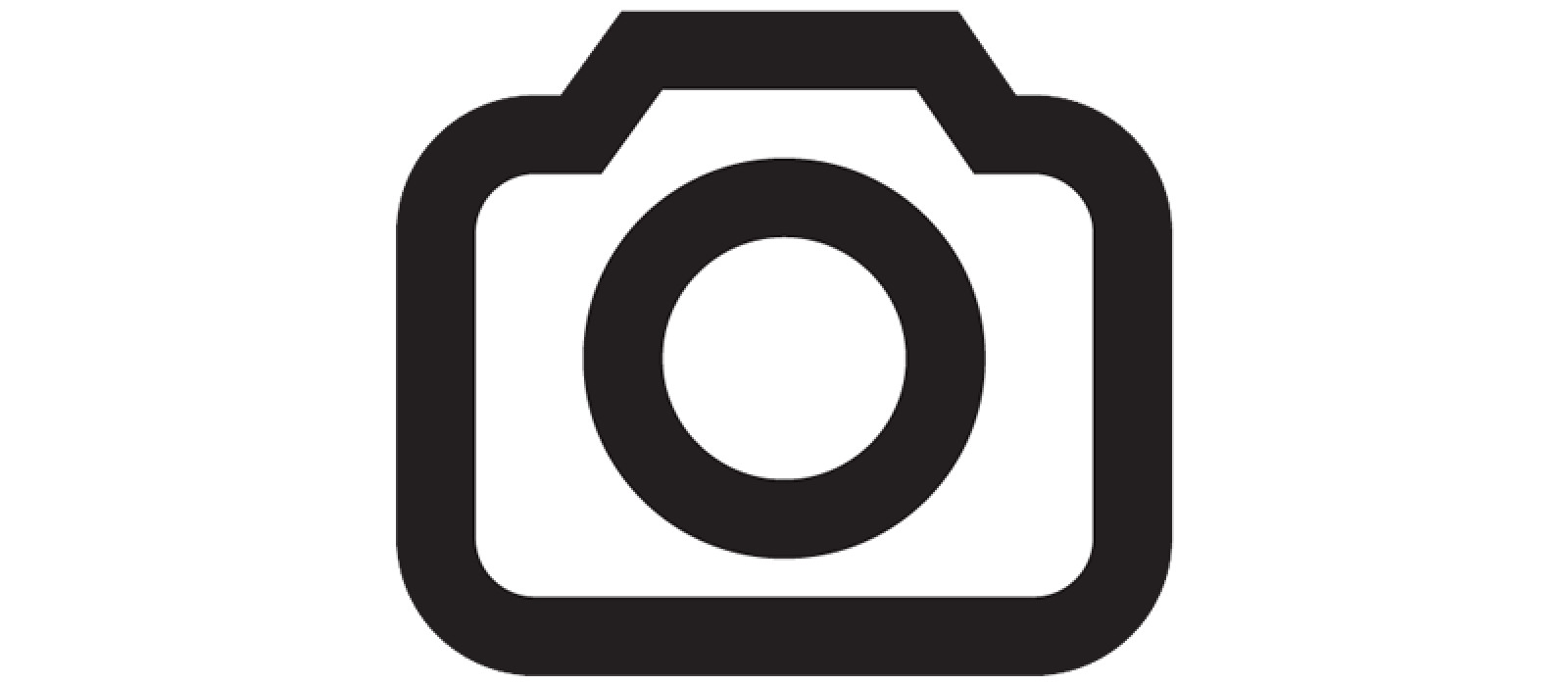 At Ackerman we understand the importance of making sure that only the right people have access to your commercial property.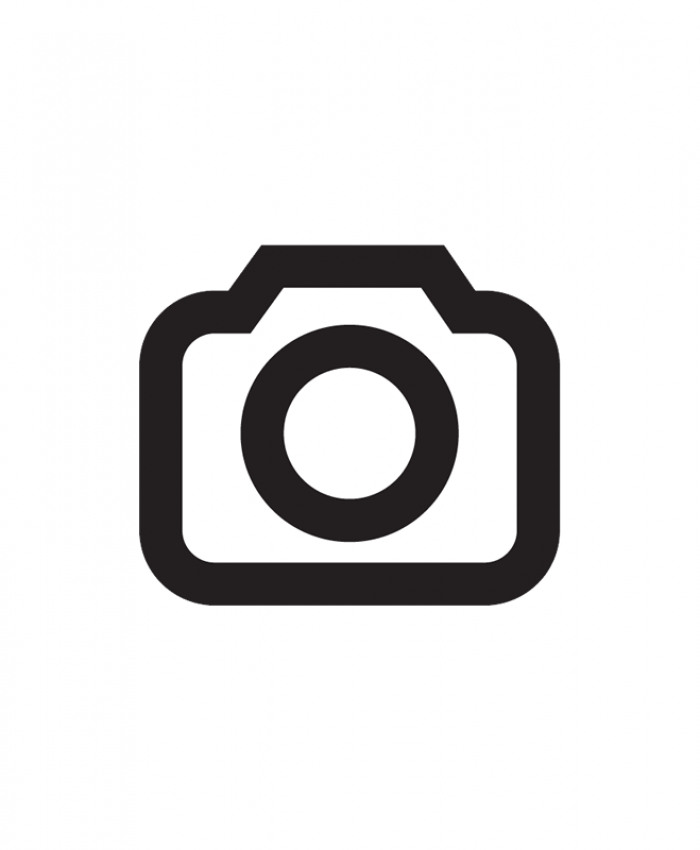 Visitor Management
At Ackerman we understand the importance of making sure that only the right people have access to your commercial property. Furthermore, once inside the building we know that certain areas need to be restricted to certain employees and our custom designed solutions ensure only the right people enter these more sensitive areas. Today's access control systems go beyond just locking and unlocking doors – they must give you enough control and information to run your business more efficiently while also providing a safe work environment for all your employees. Ackerman offers custom access control systems for every business – from small, one-location businesses to large enterprises. Our solutions also afford you the opportunity to monitor and control your commercial security system from around the corner or around the globe.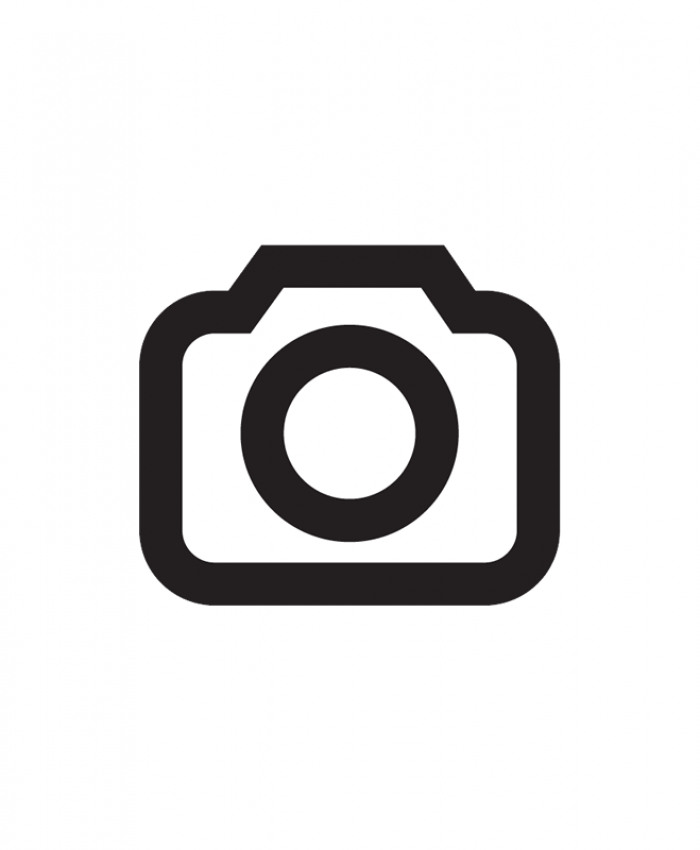 Some features and benefits of access control systems:
No more expensive re-keying when employees leave – With traditional locks, you must rekey every door when an employee leaves or risk a security breach. Access control systems let you simply deactivate the employees' access.
Restrict access to certain areas – Access control systems make it easier to restrict access to certain areas of your business and to change access on the fly.
Provides an exact audit of room use and employee time – Get real data that lets you know where employees are throughout the day and how your business is being used.
Wired and wireless solutions – Ackerman Security offers both wired and wireless access control systems to fit businesses of any shape or size.
IP card readers – IP card readers integrate with your existing network, minimizing the difficulty of installation and implementation.
Biometrics – You can use anything from fingerprints to retina scans to control access throughout your business.
Hosted access control – Let Ackerman host and manage your access control system for you to save you time and overhead.
Identity management – Create ID badges and cards for your employees and manage the database yourself or let Ackerman Security help.
Why Choose Ackerman Security
At Ackerman, our reputation is built on trust with the highest degree of organizational integrity. We provide high quality services at the most affordable cost, backed by employees dedicated to our customers satisfaction. We encourage you to look at all options on the market and after you finish your investigative process we are confident you will find Ackerman Security the obvious choice for your business access management system. Call us today for a FREE consultation from a commercial automation and security expert.