Thanks for printing! Don't forget to come back to Ackerman Security Systems for fresh articles!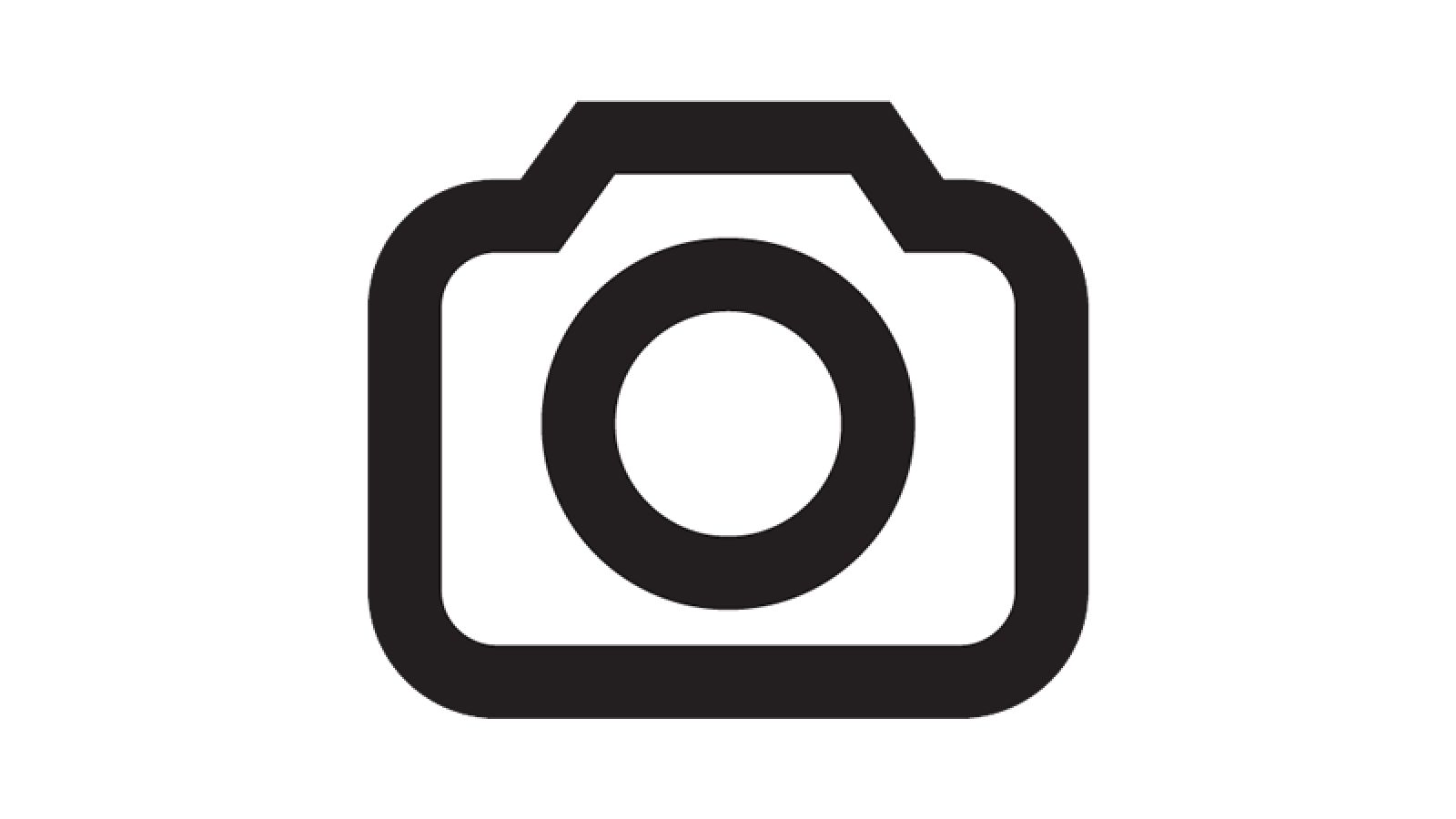 Security Just For You
We customize your Philadelphia security solution.
Instant Quote
Please enter a valid phone number :
step 5 of 5
Success!
One of our specialists is preparing your quote and will reach out to you shortly.
We invite you to download a FREE fire safety plan for your home.
Please select your appointment :
step 5a of 5
Please fill in your :
step 5b of 5
Success!
Thank you for scheduling an appointment! Please note: This appointment is tentative until you receive a call from an Ackerman Sales Coordinator confirming your selected time.
We invite you to download a FREE fire safety planning guide for your home.
Why more & more people are
Switching to Ackerman Security Everyday
50
Years of Experience
Since 1967, we have provided dependable security systems and monitoring for homeowners & business in Georgia, Philadelphia, and the DC/Maryland/Virginia areas.
24/7
Dependable Security
Our central monitoring station is one of the few in the country that is U.L and CSAA 5 Diamond certified. Meaning you're guaranteed a fast response time—24/7.
The Sign of Real Security
Ackerman Security
Guaranteed Monitoring Response Time
Free to Switch
Use your existing equipment
No Long-term Contracts Required
U.L. and CSAA Five Diamond Certified Central Monitoring Station
Customized Security Solutions
Competitors
No Guarantee on monitoring response times
Typically have Extra Monthly Fees and limited warranty
Costs incurred when using your own equipment
3-5 Year Contracts Typical
Subcontracted Monitoring Centers
Non-custom, pre-bundled packages
Switch to Ackerman Today