Thanks for printing! Don't forget to come back to Ackerman Security Systems for fresh articles!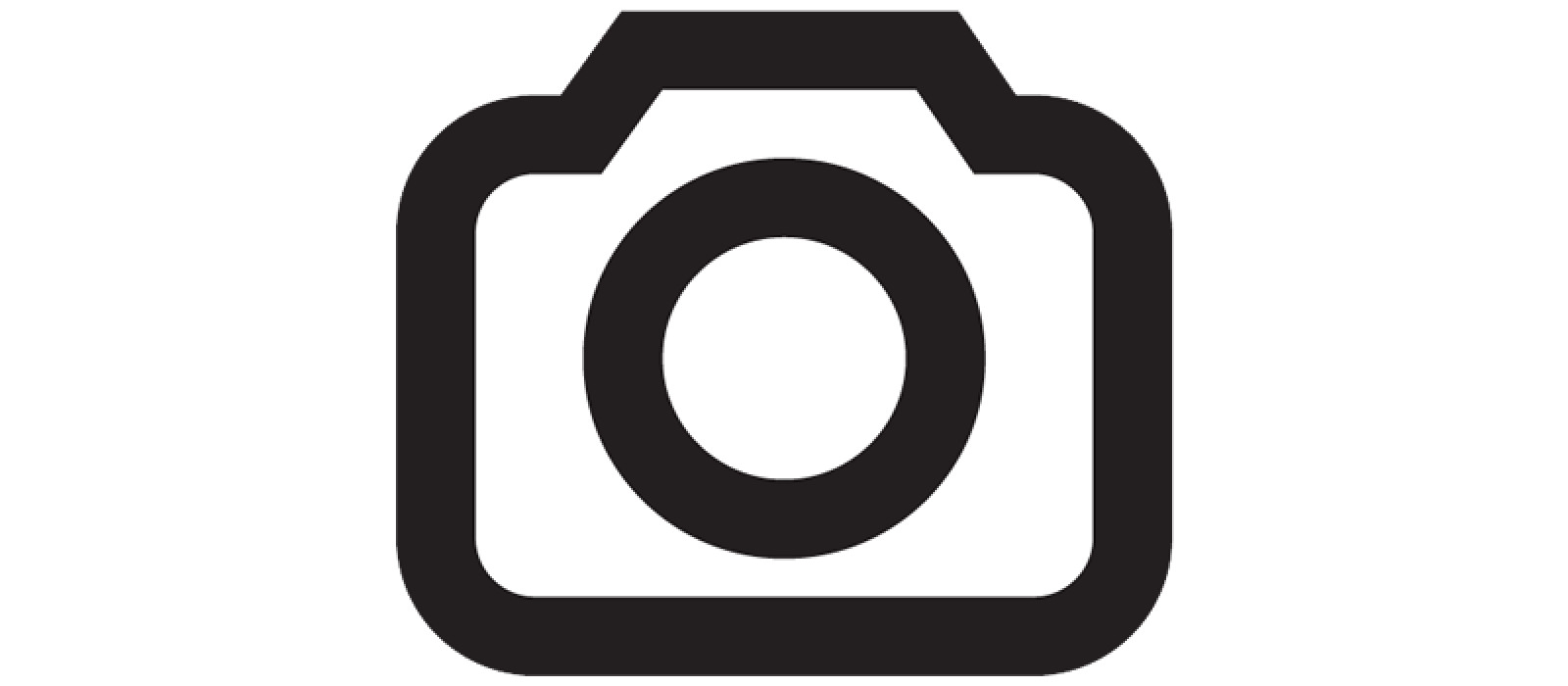 Fire Protection
Do you have the right smoke detectors in your home?
Contact Us Today
When dealing with a fire or smoke situation in your home time is of the essence, and at Ackerman we pride ourselves on our early detection capabilities through using state of the art monitoring equipment.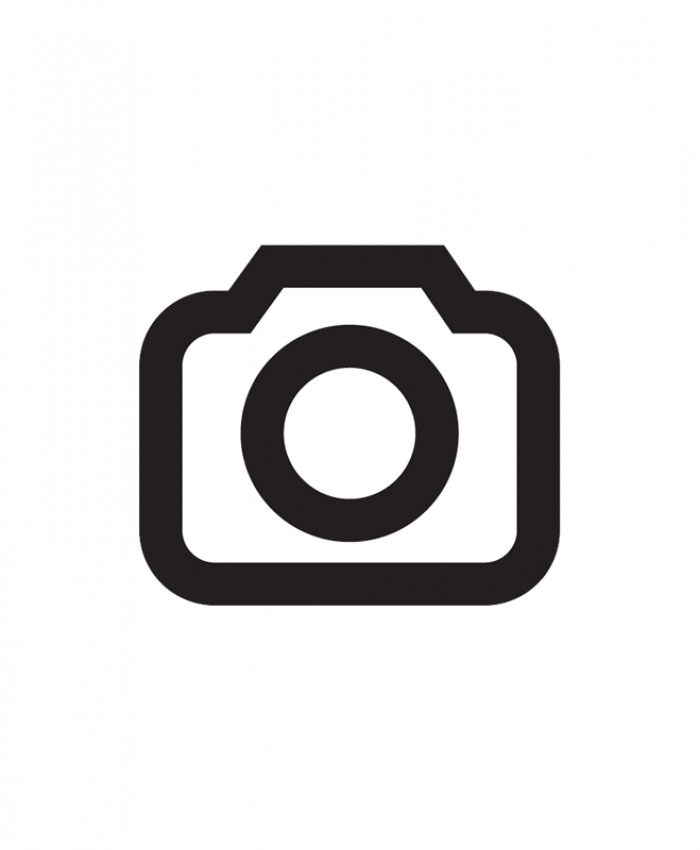 Smoke Detectors
Does your smoke detector look like this?
At Ackerman Security we realize that to most residents of the metro area all smoke detectors are created equal and that there aren't really any differences – this couldn't be farther from the truth. For instance, if you have older smoke detectors in your home they use ionization detection technology. You may be thinking, what does that mean? Unfortunately that technology is not only predisposed to causing frustrating false alarms, but it's also slow to detect smoldering fires that can erupt into massive blazes over time. If your smoke detectors are at 10 years old or older it's probably time to upgrade your fire protection system so that you can keep your family safe.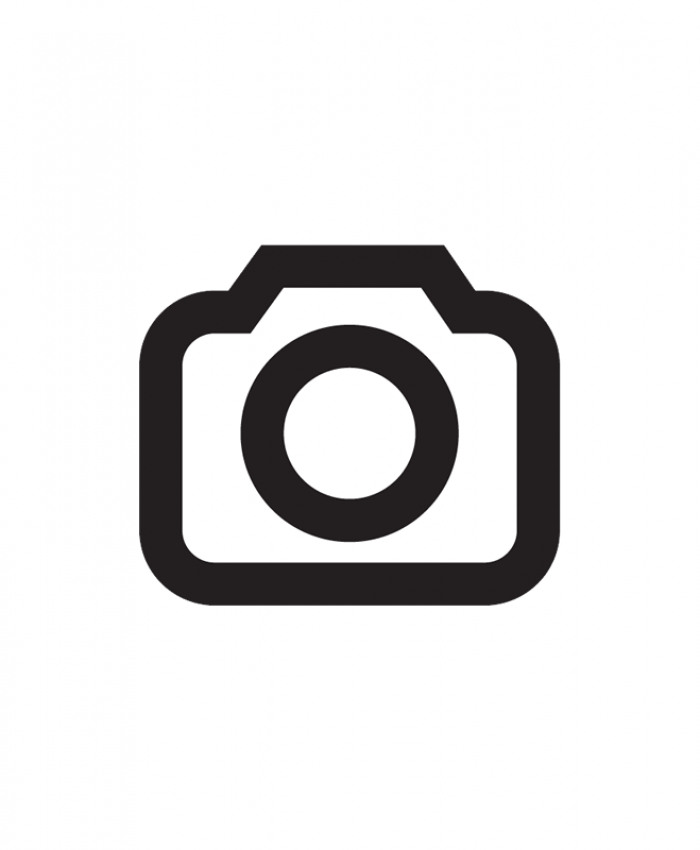 Smoke Detector Features
5 Things to Consider
The following are 5 main smoke detector features to consider:
Detection method- Photoelectric smoke detectors detect smoldering fires, Heat detectors detect fast flames. We suggest dual-tech smoke detectors that use both methods to detect both types of fires.
Monitoring ability- To work with your security system to alert a monitoring station to a fire, your smoke detector needs this feature.
Drift compensation- Virtually eliminates nuisance alarms from long-term dust build-up by automatically adjusting the detector's sensitivity.
Test/alarm silence button- This tests your smoke detector to make sure it works and can hush annoying false alarms.
Additional LED Status Indicators- Identifying between alarm or trouble conditions is a snap with green and red LED status indicators.
After An Alarm Is Triggered
Time is of the Essence
After the alert is triggered our well trained professionals leap into action and get your local emergency services rolling your way….fast. We encourage you to look at all options on the market and after you finish your investigative process we are confident you will find Ackerman Security the obvious choice for fire monitoring services.