Thanks for printing! Don't forget to come back to Ackerman Security Systems for fresh articles!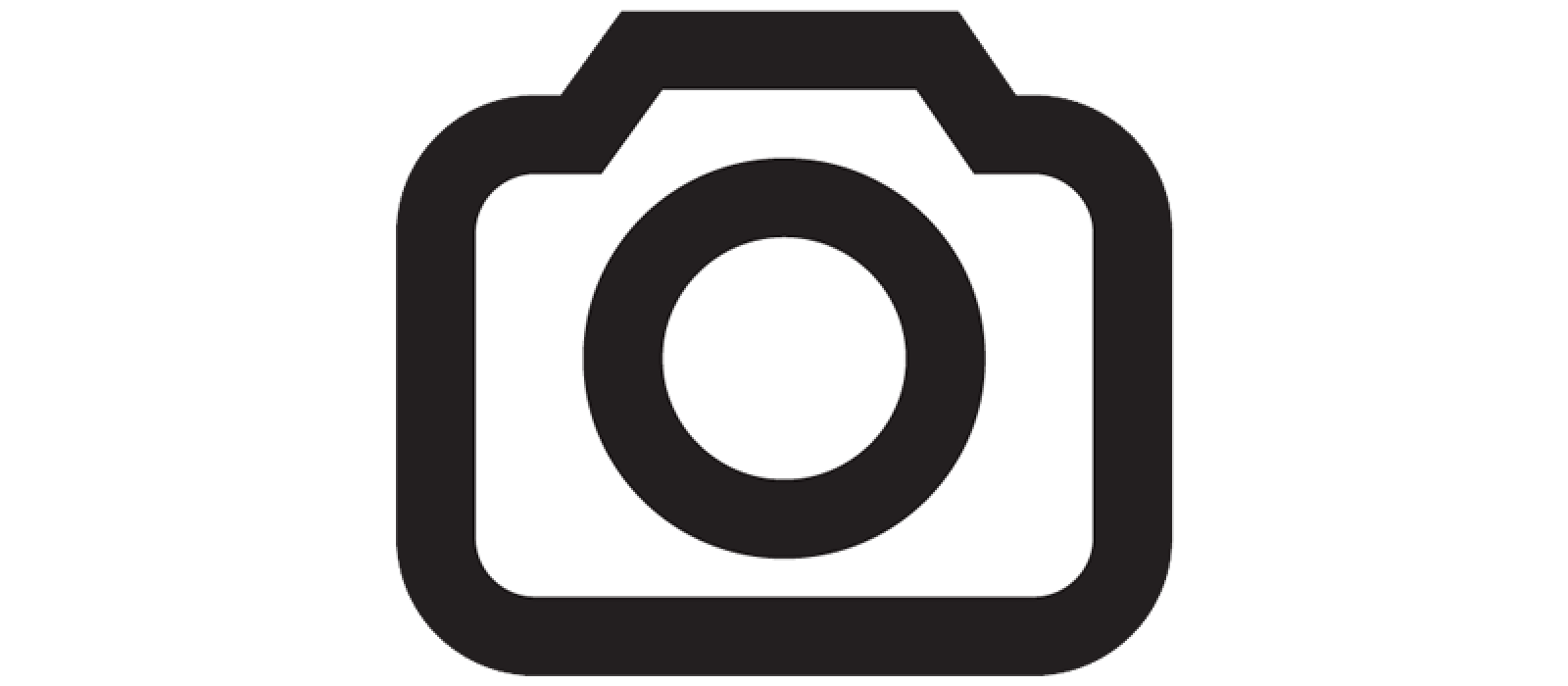 How does this sound?
We'll send a professional to un-install your current system. Then when you're ready, we'll send the same professional to install your security system in your new home for FREE!
Special Offer
Make the switch to Ackerman and get the BEST security monitoring on the planet for just $18.95/month.
PLUS… we'll give you 3-months FREE!
Ackerman exclusives include:
Written No-Theft Guarantee – We'll double your loss if you're burglarized.
Written Guaranteed Response Time
National recognized 5-Diamond UL Listed monitoring facility
*Compatible with most manufactures equipment. $18.95 per month for landline monitoring. No-Theft Guarantee on qualifying systems.
This is a limited time offer. Call today and be sure to mention the 'Movers Special'