Thanks for printing! Don't forget to come back to Ackerman Security Systems for fresh articles!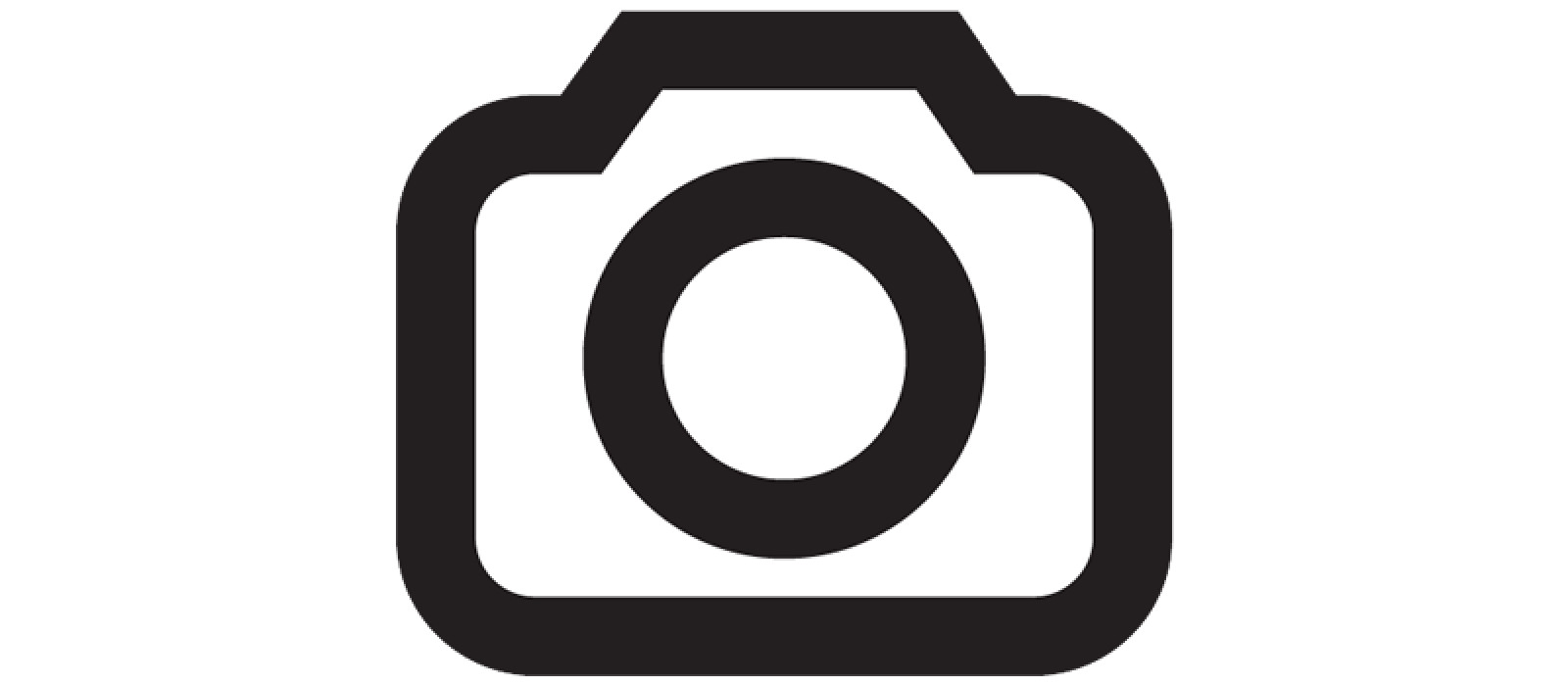 At Ackerman Security, we only sell custom home security systems so you get exactly what you need and nothing more.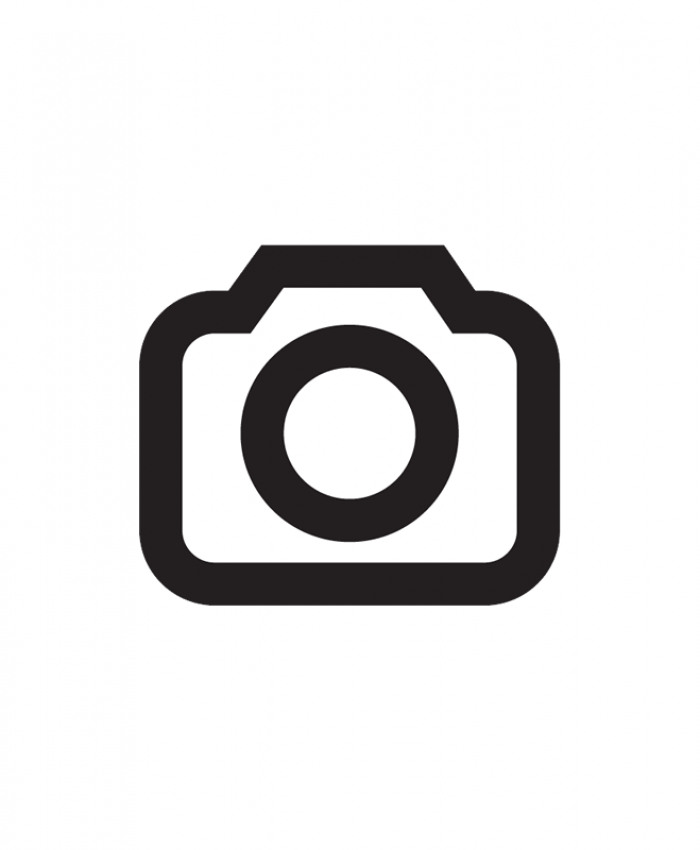 Paying Too Much For Your Security System?
It's Time For A Change
Are you tired of paying too much money on a security system that doesn't effectively cover your entire home? If the answer is yes, then it's time for a change! There are 3 main reasons why people all over the metro area choose Ackerman Security. First, is Affordability – we offer home security services starting at just $19.95 a month including burglary, fire, and medical alert monitoring. Second is custom care that we provide. No cookie cutter services here, we design a security system for your home based on your needs – the system we design will fit your family like a glove. Finally, we are dependable - our central monitoring station is one of the few in the country that is U.L and CSAA 5 Diamond certified. Meaning you're guaranteed a fast response time—24/7! In addition to what was mentioned above, we also offer the following incentives:

No charge to switch to Ackerman for monitoring
24/7 monitoring includes burglary, fire & medical
We can activate and monitor existing security systems
No long-term contracts required
Free monitoring when you switch
Make The Smart Choice
For Your Home's Security Needs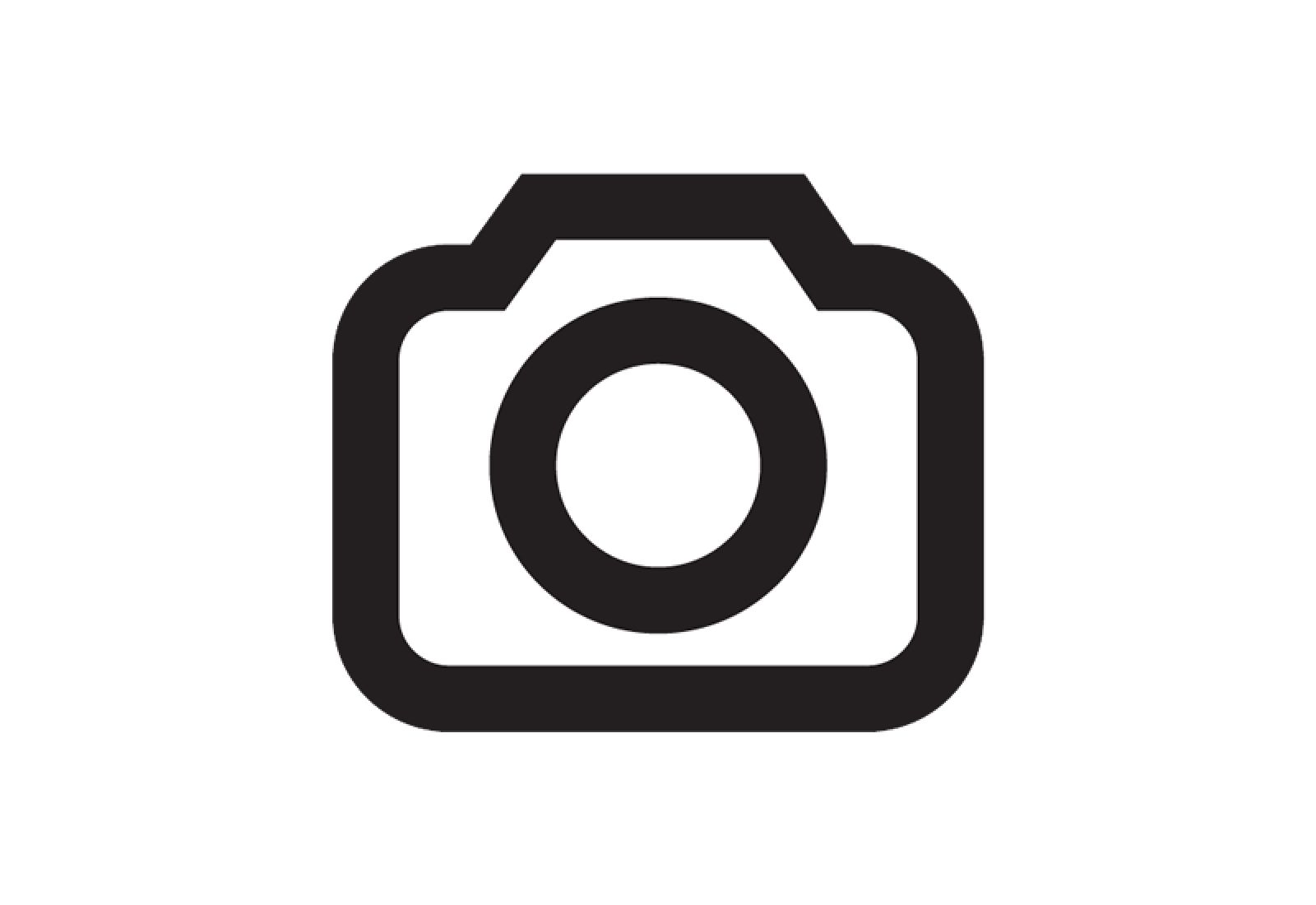 Using The Latest Technology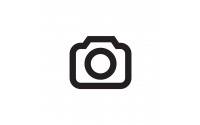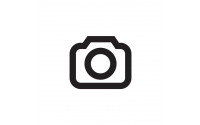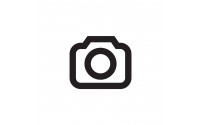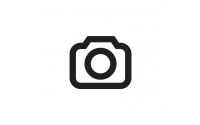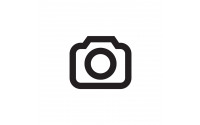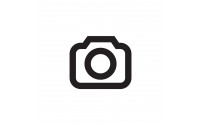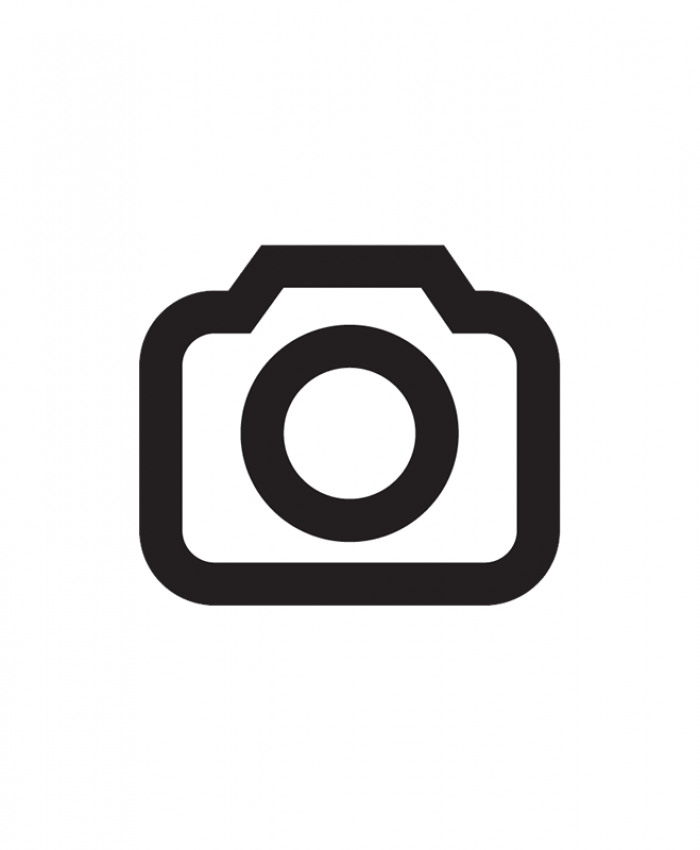 Dependable Home Security
Commitment You Can Count On
We work with some of the most cutting edge and dependable home security equipment. We provide you with the latest advancements from Honeywell, the world's leading manufacturer of security products and services. Reliable staff combined with reliable equipment is a combination that will ensure the ongoing safety of your family.

We pride ourselves on protecting your family from becoming the victim of a violent crime or terrifying break ing and secure the belongings you have worked hard to obtain. For our team of experts the setup and installation of your alarm system is easy as is monitoring your home. Using our advanced technology you can arm, disarm, and monitor your system from your computer or even your mobile device!

At the end of the day we encourage you to do your research on all home security services companies in the metro area because we know that once that process is finished, Ackerman will become the obvious choice to serve you and your family. Once you come to that conclusion please call us @ (800)552-1111 and let us get you on the road to peace of mind.