Thanks for printing! Don't forget to come back to Ackerman Security Systems for fresh articles!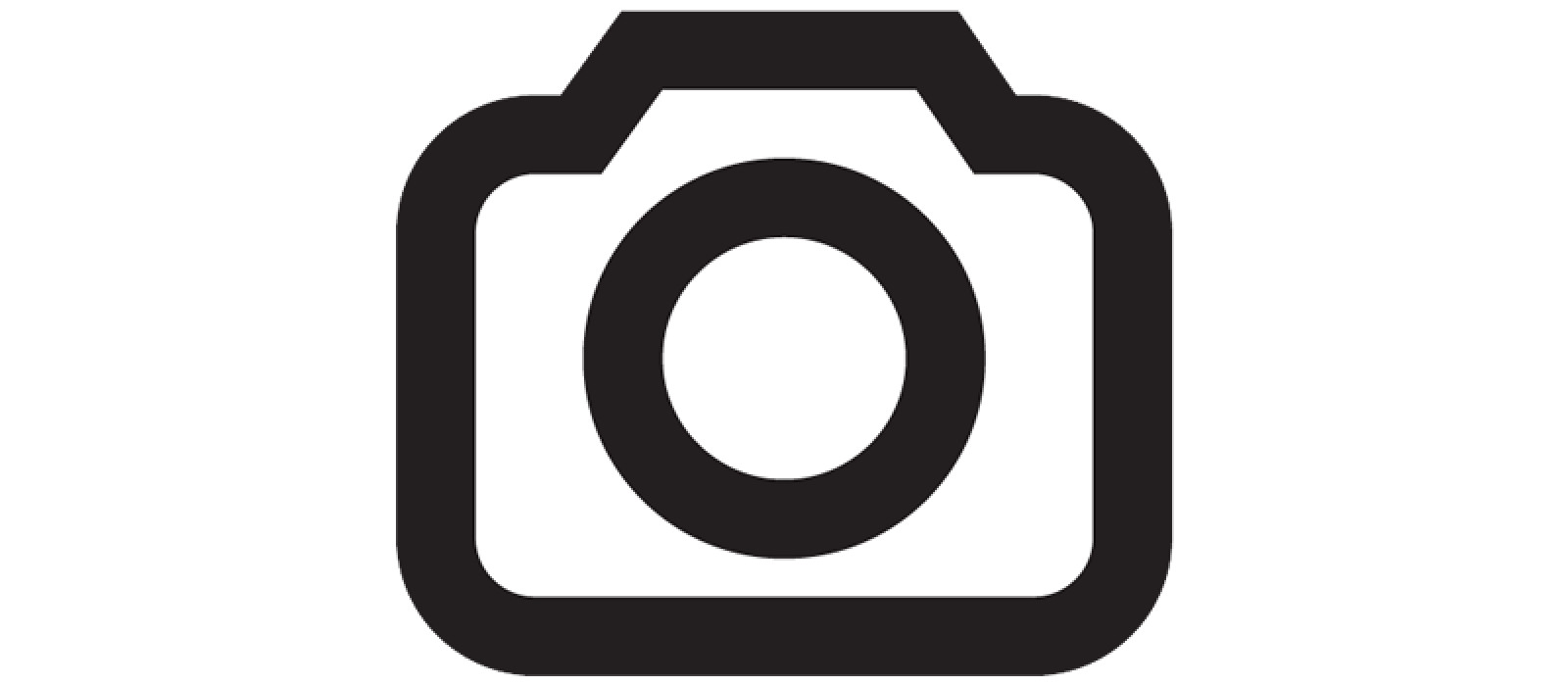 Residential Video Surveillance
Keep a Watchful Eye on Your Home
Contact Us Today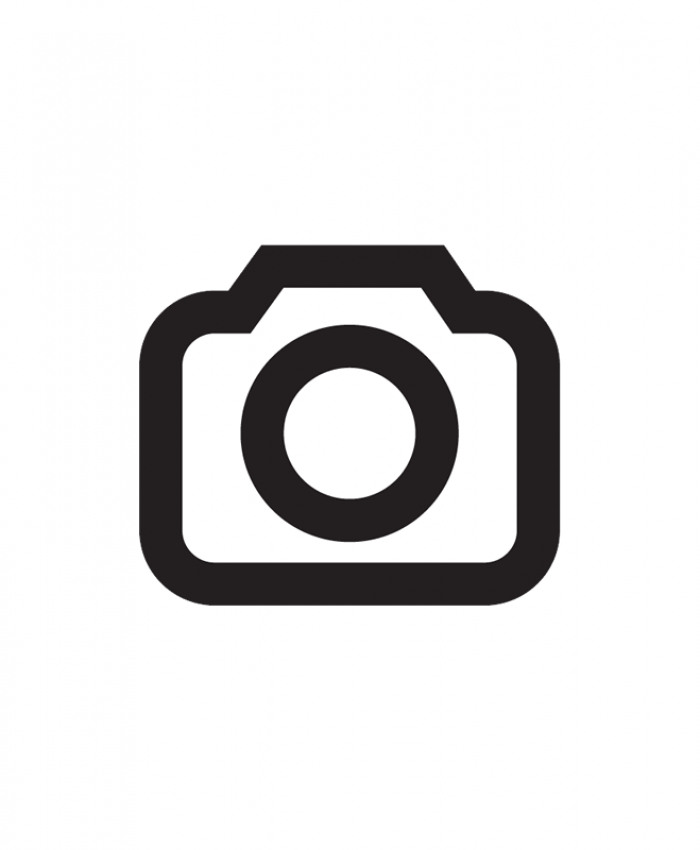 Video Surveillance
A Watchful Eye on Your Property
Wouldn't it be helpful to see what's going on in your home while you are away? Ever wonder what the babysitter or nanny is up to while you are out? What if you could see who is entering the front door, or ringing the doorbell? Would that give you peace of mind, especially if there are children, pets, or elders in the home while you are not present? Well, Ackerman Security has great news for you….our state of the art video surveillance will afford you the opportunity to keep a watchful eye on your property wherever you may be! Our best in class home automation system allows you to add video cameras to the system which enables you to watch live feeds of your home from your web-enabled device.
Ackerman Security
Play Video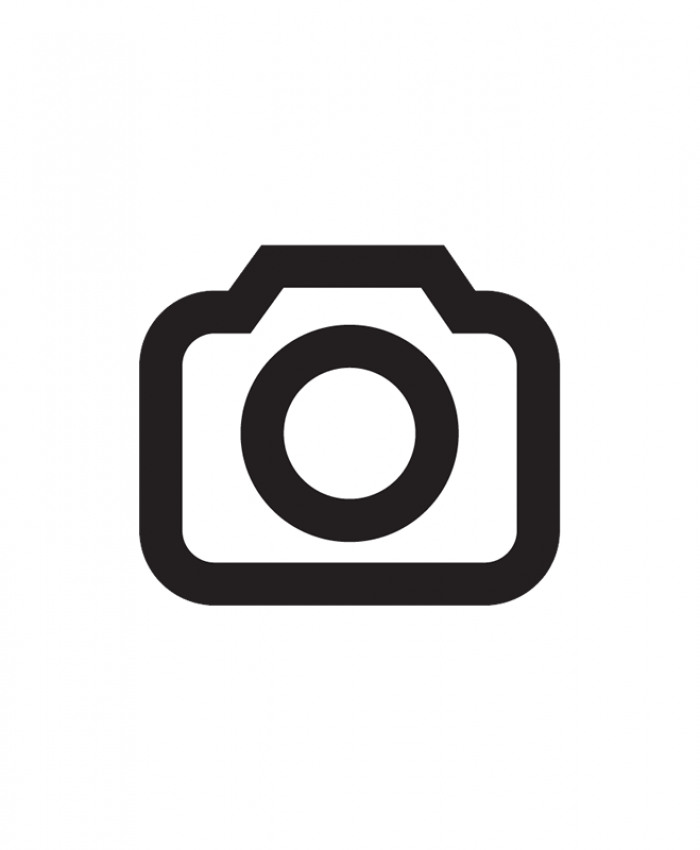 You Have Options
A Solution for Every Home
We offer many choices when it comes to video surveillance systems, but fear not – our trained technicians will build a custom system that fits the needs that you have for video monitoring and fits into your budget. Video surveillance gives you peace of mind as seeing is believing so whether you are concerned about kids sneaking in and out, babysitters spending time on social media vs watching your children, or service men entering and leaving the property we have the solution for you that will help you stop an emergency before it happens. We encourage you to look at all options on the market and after you finish your investigative process we are confident you will find Ackerman Security the obvious choice for video surveillance services.
Benefits of Video Surveillance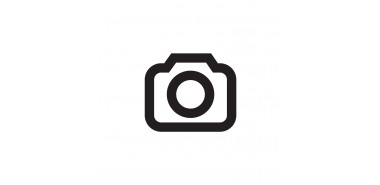 Peace of Mind
Never wonder if your home is safe and secure. Log into your security system on a web-enabled device and see live video for yourself.
Check-Ins
Stop worrying if the babysitter is properly doing his or her job. See how your kids are doing in real-time wherever you are.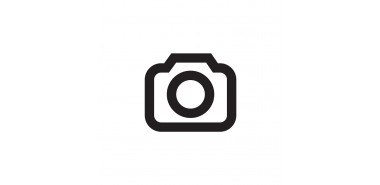 Reduce False Alarms
If you get a security notification, check in on your home with your smartphone to see if there's a real emergency or not. That way you'll know if help should be dispatched or not.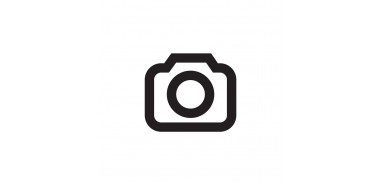 Protect Your Family
Make sure your kids arrive home safely from school, check in on elderly family members and ensure no one is unsupervised in the pool.