Thanks for printing! Don't forget to come back to Ackerman Security Systems for fresh articles!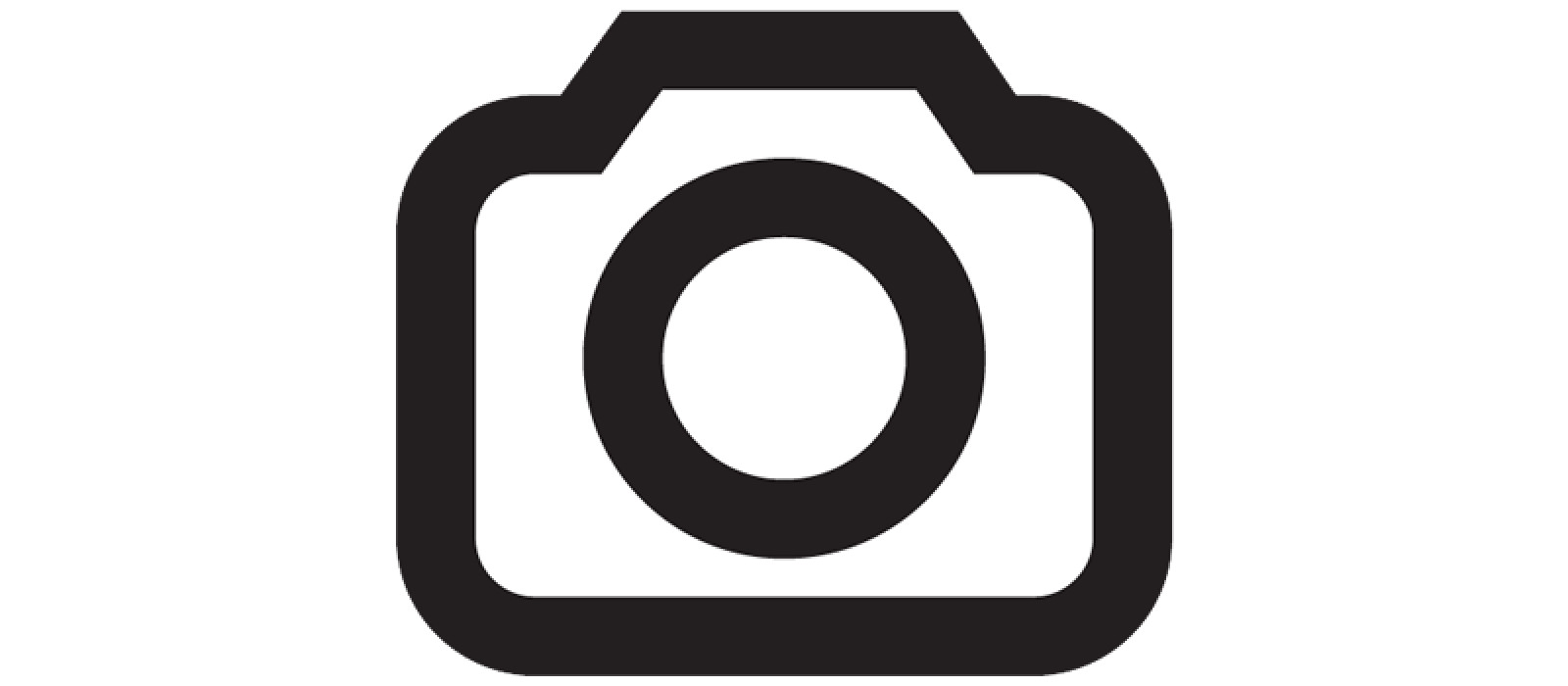 Ackerman Security's custom tailored small business video surveillance system solution will help you keep a watchful eye on your business from across the office or across the nation.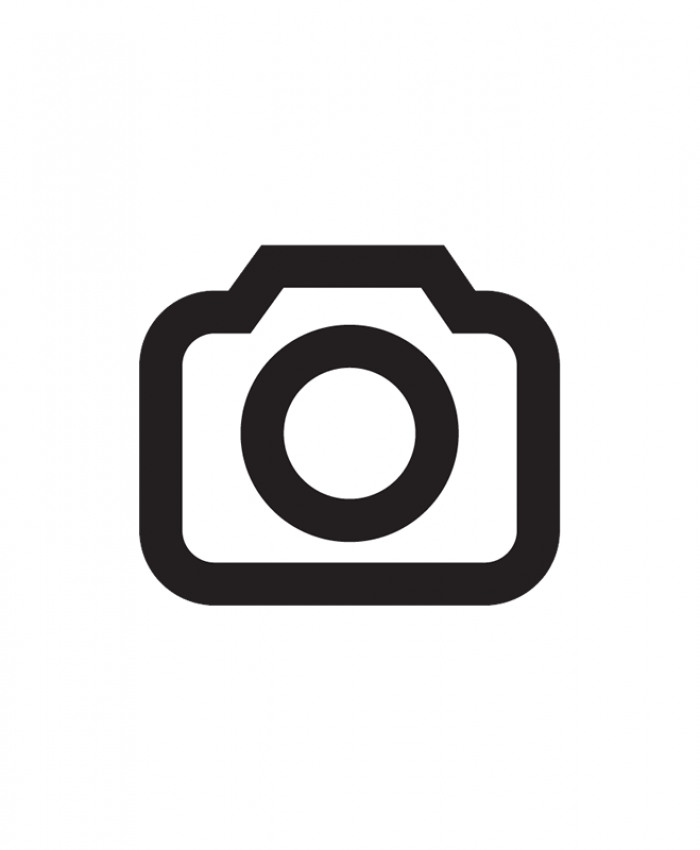 Video Surveillance Systems (CCTV)
Many small business owners perceive video surveillance as expensive and out of reach, but with Ackerman we make it affordable and effective. We deliver live video surveillance to the palm of your hand on your smartphone or any web-enabled device. In addition to watching the perimeter of your building, you can also keep a watchful eye on employees and customers, helping you ensure the safety and satisfaction of everyone on premises. Our video solutions can be implemented on existing systems or if one is not present, we can design and install a new custom system after a thorough analysis of your commercial needs.
Benefits of our Commercial Video Surveillance Systems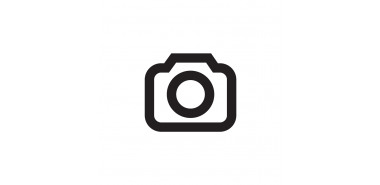 Security Cameras
Video lets you keep an eye on your employees, customers, and property offering live feed capability and recording options so you have a record of events.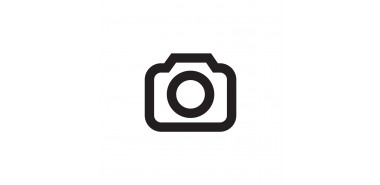 Video Alerts
With video alerts, your security system can send you triggered notifications of events to your email as they happen so you know not only when and what happened but also why it happened and who did it.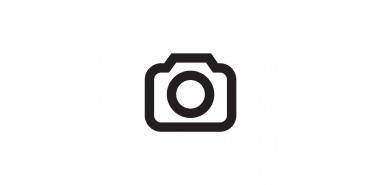 Video Verification
Video verification is an optional feature of a custom business video surveillance system. Using the latest technology, video verification helps reduce false alarms and therefore also ensures faster response time by law enforcement.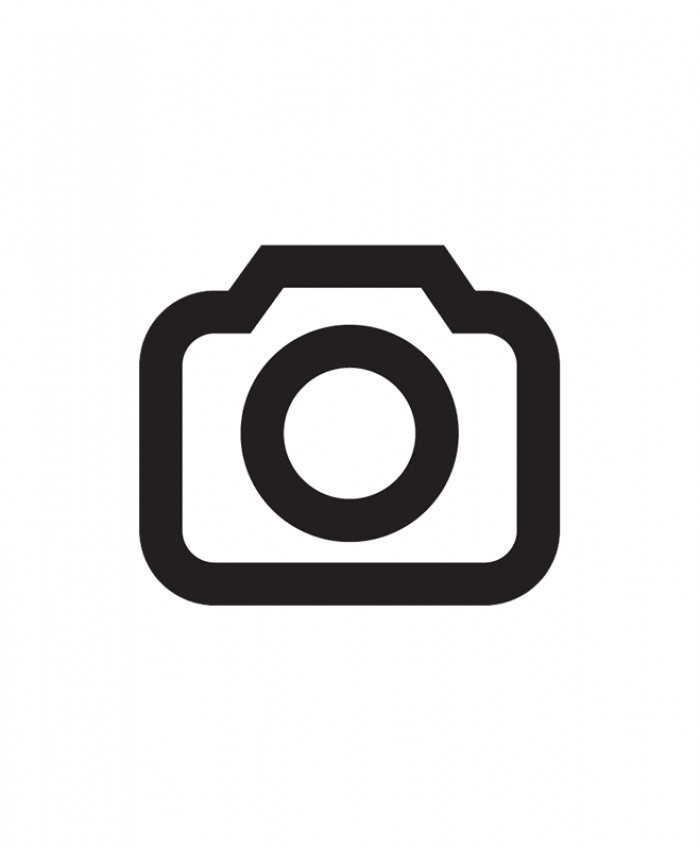 Benefits of Ackerman's Video Systems:
Connect with existing equipment – Ackerman Security can help you integrate your video surveillance security cameras into your existing security system and IT infrastructure.
Keep a record of events at your business – Set up automatic video recording of certain events, including opening/closing the front door, opening a cash register or manage data or accessing a restricted room.
Improve your operating efficiency – Use your video recordings to analyze video for improved operational efficiency. Analog to IP videos system conversions, easy to use video management, analytics and IP networked systems are designed to help you meet your business goals.
Get real-time alerts – Receive automatic alerts, text messages and emailed video clips for events that require immediate notification and response. Plus, you can use your office computer or smart phone to see live video or ensure your video system is actually working and recording.
Why Choose Ackerman Security
Ackerman Security is privately owned and we have our own UL and 5 Diamond CSAA Certified monitoring station. We have been helping secure property, resources and personnel for small businesses since 1967. While technology has changed a lot since then, one thing has remained constant – our commitment to providing you the best small business security solutions available.