Thanks for printing! Don't forget to come back to Ackerman Security Systems for fresh articles!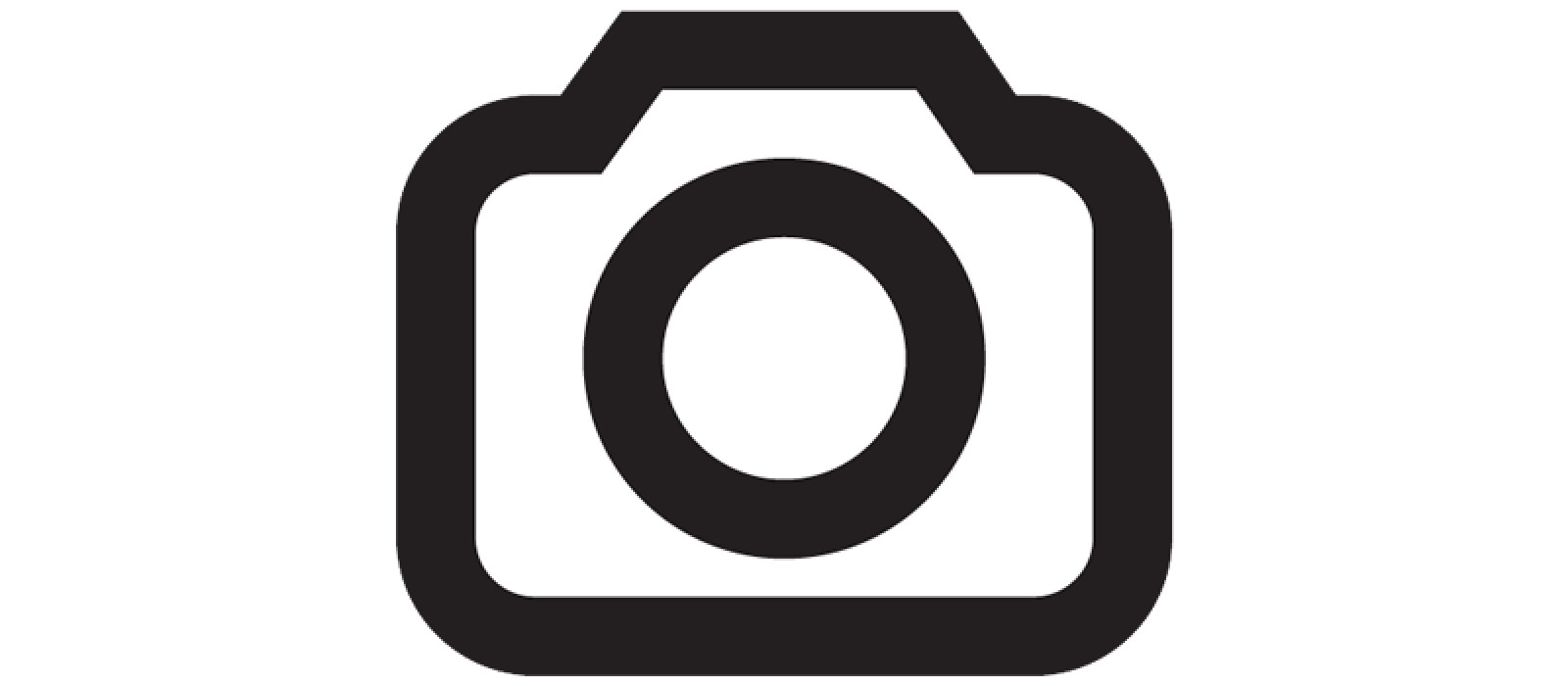 Enjoy the convenience, increased safety and energy savings that the remote lighting component of an Ackerman home automation system can deliver.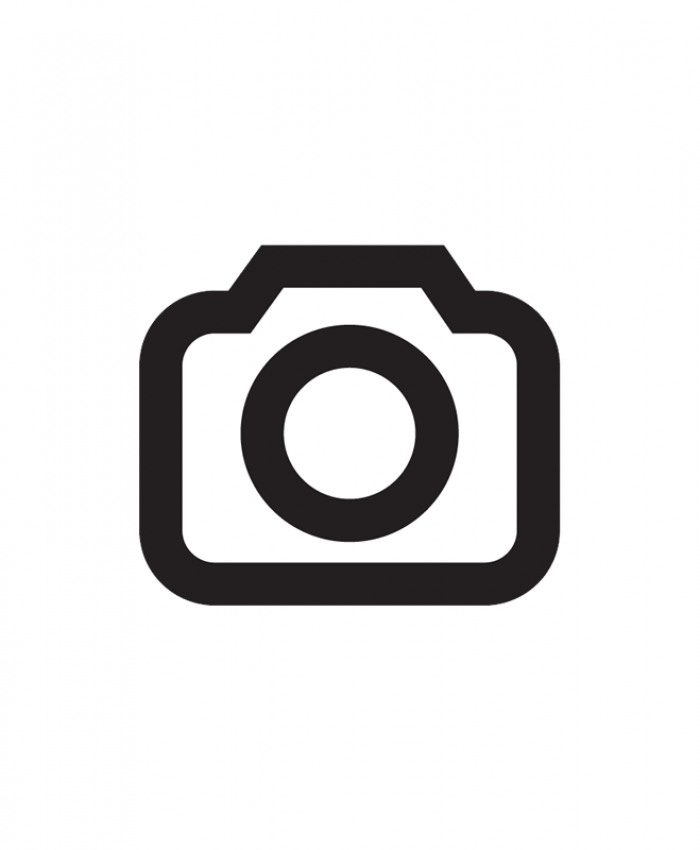 Remote Lighting Control Services
Our remote lighting control service can make managing the lights in your home easy and affordable. When your home automation system is connected to your lighting you can control the lights in your house from across the room or across the world and even set up schedules for lights.


Benefits of Remote Light Control
Increased security- Set rules for your lights to turn on when specific doors are opened or closed, or a motion detector senses someone in the room
Convenience- Control your home's lights from any web-enabled device, allowing you to sit back and relax.
Save energy and money- Set the lights to automatically turn off at specific times each day, so you're never wasting energy.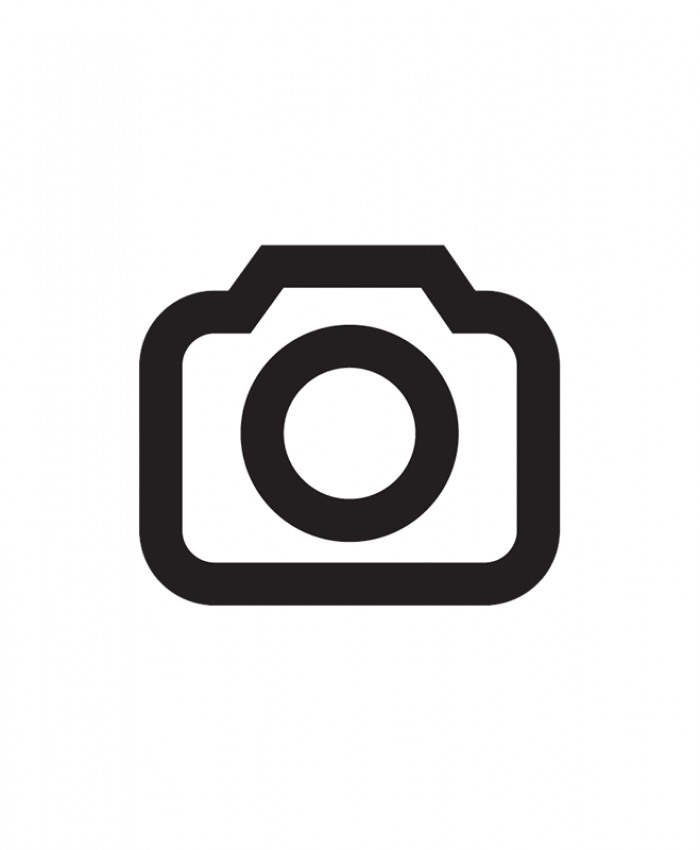 Why Choose Ackerman Security
Remote lighting control offers more than just convenience, we make your homes interior and exterior lights one of the first lines of defense against potential intruders. Feel safer by having the lights on when you enter the home and deter would be burglars by giving the appearance of an occupied home when they are scoping out their next target. The benefits are numerous, but the cost is not what you may imagine it to be and as always Ackerman's lighting control solution is affordable, dependable, and customized to the needs of your family. We encourage you to look at all options on the market and after you finish your investigative process we are confident you will find Ackerman Security the obvious choice for remote lighting control.