Thanks for printing! Don't forget to come back to Ackerman Security Systems for fresh articles!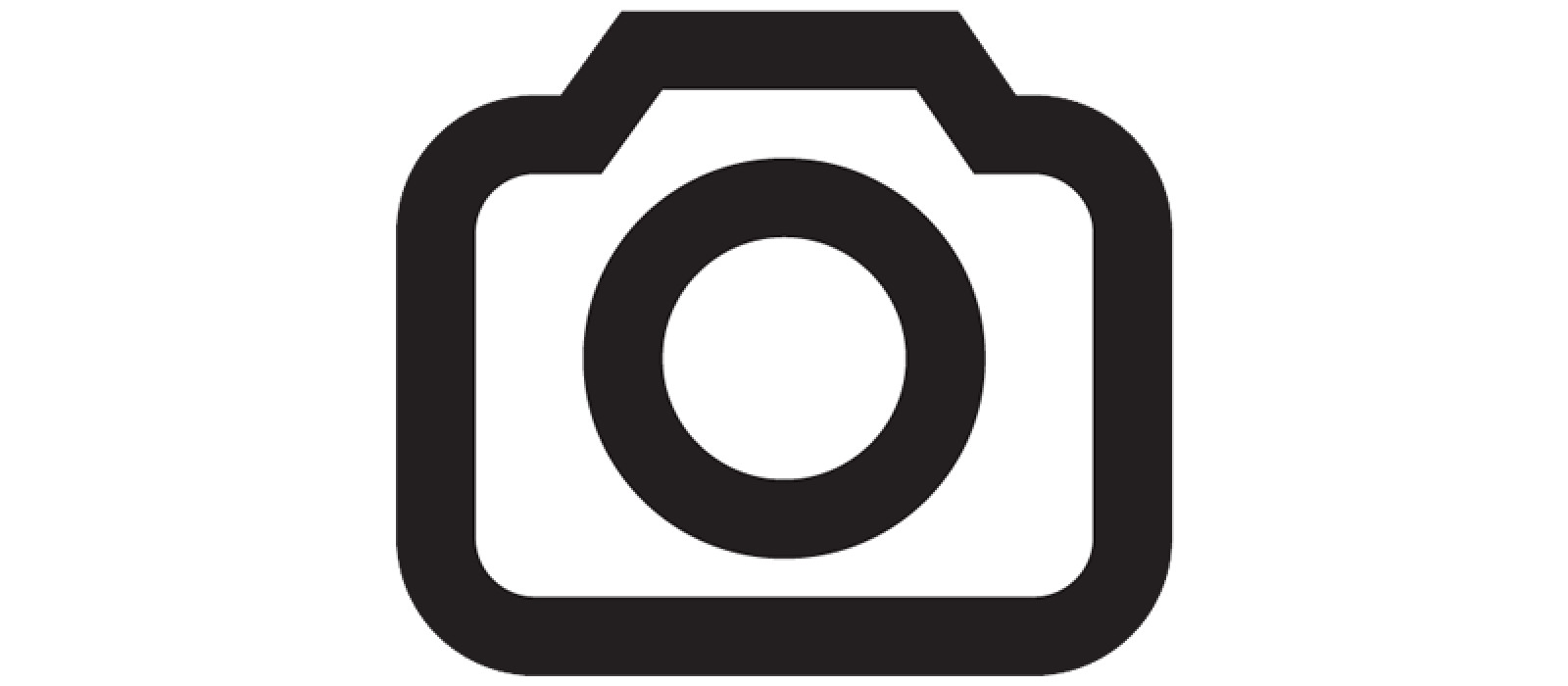 Ackerman Security can install glass break & shock sensors in your small business ensuring that if someone kicks down the door or breaks a window to get in, the alarm is triggered and help will be on the way fast.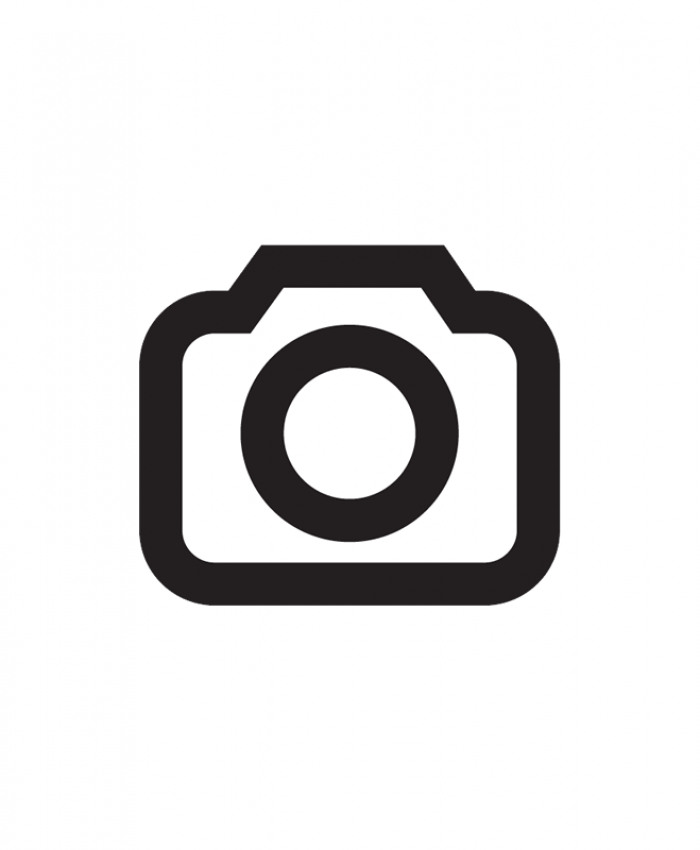 Glass Break Detectors
Glass break and shock sensors are a fantastic option for front line defense as the triggered alarm can often stop the intruder in their tracks stopping the burglary from continuing any further. In addition glass break sensors and shock sensors can immediately alert you to a potential problem inside your business with a message sent to the palm of your hand – keeping you in the know all of the time.

If you look around more and more glass is used in the construction of small business properties and office buildings. A glass break detector is a sensor which detects the breakage or shattering of a glass or pane of glass. Small business glass break detectors can play an important role in ensuring the security of your commercial property as most of the intruders or burglars enter through a window.


How a Glass Break Detector Works

The sound of shattering glass has a distinct frequency. Glass break detectors process these known frequencies to determine if the glass has broken or not, and if it is determined that it has, the alarm is triggered.
Why Choose Ackerman Security
Ackerman Security is privately owned and we have our own UL and 5 Diamond CSAA Certified monitoring station. We have been helping secure property, resources and personnel for businesses since 1967. While technology has changed a lot since then, one thing has remained constant – our commitment to providing you the best business security solutions available.